No matter how hard the past, You can always begin again

Announcement
Please join with us over zoom for meditation weekdays 8pm to 9pm. Meeting ID: 199 124 600 Password: 096513
Welcome
For the Highest Form of Human Intellect
We are a Buddhist temple established in 2010, and we are at the service of the community. Come and pray with the monks, attend our special events or just spend a quiet moment in front of our Buddha Statue. You are going to experience an internal moment of peace and joy.
Programs
Healing, Meditation, Yoga Programs & More...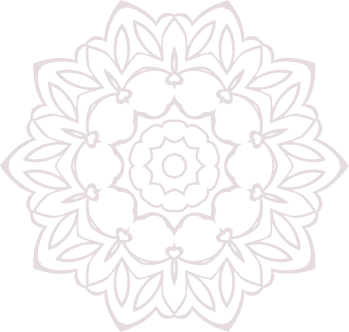 Donation
Make a Kind Donation
The Center is made possible with your kind donations. We are thankful. Please use "Donate" button if you feel the need to help us with our mission.