Sunday
Monday
Tuesday
Wednesday
Thursday
Friday
Saturday
07:00 pm
Sunday
7:30 pm - 9:00 pm
Meditation
Thursday
7:00 pm - 8:30 pm
Meditation
Thursday
7:30 pm - 9:00 pm
Meditation
Class Description
Our 120-minute classes are open to everyone. Classes includes relaxation exercises, systematic training for asana (posture) variations, pranayama (breathing exercises), and meditation.
First Time Visitors
Each class provides an ideal introduction for students who are new to yoga and meditation, or seek in-depth instruction. You will learn to incorporate basic fundamental yogic and meditative philosophies into your day-to-day life. We also offer advanced techniques.
What to Wear
Wear loose, comfortable clothing that allows for easy movement and stretching. Natural fabrics such as cotton are ideal. Avoid clothes that are too baggy, and shorts.
What to Bring
Bring a yoga mat, a towel, and a water bottle.
What to Expect
Please arrive 10 minutes early so you can have time to get settled. You are not allowed to use cell phones in the class.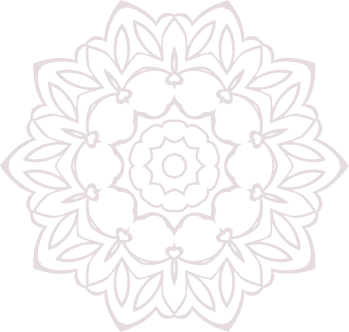 Donation
Make a Kind Donation
The Center is made possible with your kind donations. We are thankful. Please use "Donate" button if you feel the need to help us with our mission.