All Healing is done through truth and grace, in the interest of peaceful well-being.
Please feel free to use the donation button found on this site. Your contributions keep the center open and running. We appreciate your generosity!
Healing
Earth, Water, Fire , Air, Space and Mind
Everything in this universe is connected and coordinated through the invisible thread called "energy". The human body – the greatest of all creations – also works according to energetic principles. The body consists of six elements, namely Earth (Prithvi), Water (Jala), Fire (Agni), Air (Vayu), Space (Akash) and Mind (Mana). All of these elements are governed by Bio-Electricity (Life Battery), drawn on the same universal energy source.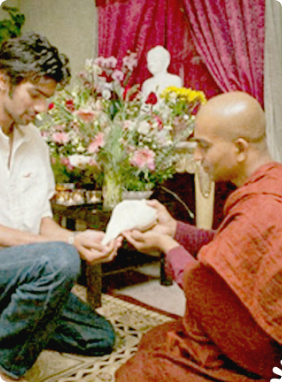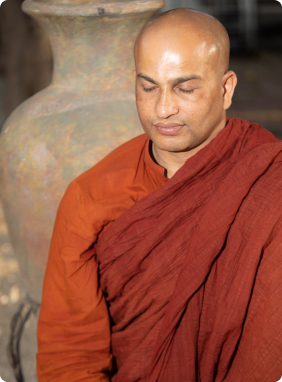 The above-mentioned elements operate collectively in the human body, and depending on their levels of activity, the nature of the mind and body changes from moment to moment. From ancient times, the Rishis (Sages) studied how this universal energy works inside the human body and learned ways of manipulating it by hand. The human hand is an instrument of 'Healing' and uses both the mental and the physical aspects of energy. Venerable Master Shantha Sobhana has studied 'Healing' for many years, going deeper into the practical aspects of 'Acupressure' and the art of balancing energies through ancient eastern chanting. If you are interested in a healing session with Venerable Master Shantha Sobhana, please contact him to make an appointment!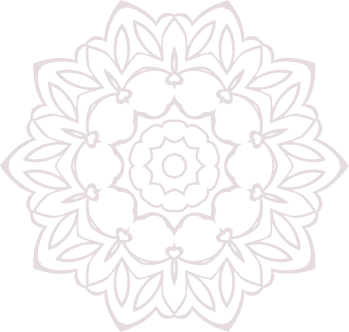 Donation
Make a Kind Donation
The Center is made possible with your kind donations. We are thankful. Please use "Donate" button if you feel the need to help us with our mission.