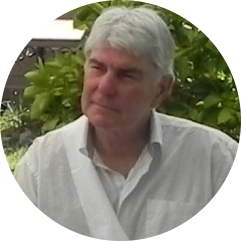 Sifu
David Hudson
Sifu David Hudson has been practicing and studying Tai-Chi for over 40 years. This class is an introduction to Qi-gong and Yang Style Short form. The simple movements of this ancient art benefit people of all age groups.
Reduce stress levels through the gentle practice of Tai-Ch'aun. Tai Chi is an ancient Chinese martial art form, consisting of slow relaxed movements for total self-development. For the body, cultivating Chi, or life force energy, increases muscle strength, balance and flexibility. For the mind, it is a study in concentration and will power. For the life, it is a system of spiritual meditation. Tai Chi is also a precentative and curative system of Chinese medicine to heal the body and mind.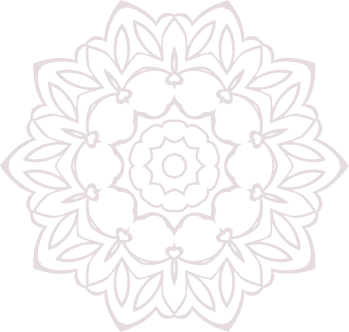 Donation
Make a Kind Donation
The Center is made possible with your kind donations. We are thankful. Please use "Donate" button if you feel the need to help us with our mission.