Sunday
4:00 pm TO 5:30 pm
Monday
7:00 pm TO 8:30 pm
Tuesday
7:00 pm TO 8:30 pm
Wednesday
7:00 pm TO 8:30 pm
Friday
7:00 pm TO 8:30 pm
Saturday
4:30 pm TO 6:00 pm

Please Note
Due to the maintenance costs of the center, we have a minimum donation of $10 per class.
Venerable Master Shantha Sobhana is a Buddhist monk with 21 years of experience in meditation and healing techniques, who has also been practicing and teaching yoga for the past 12 years. He has international experience including China, Malaysia, United Kingdom, Europe, India and Sri Lanka. In addition, he is a 3rd Dan black belt in Karate and 2nd Dan black belt in Aikido.
Ven. Shantha Sobhana teaches yoga in combination with meditation and healing techniques. His classes provide cutting-edge instruction through a variety of entertaining and educational sessions that promote well-being, positive self-esteem and stress management.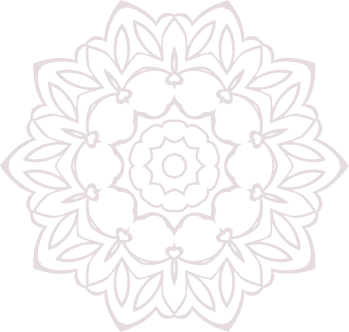 Donation
Make a Kind Donation
The Center is made possible with your kind donations. We are thankful. Please use "Donate" button if you feel the need to help us with our mission.