Meditation
Class Schedule
Sunday
7:30 pm TO 9:00 pm
Thursday
7:00 pm TO 8:30 pm
Saturday
7:30 pm TO 9:00 pm
Meditation
Mental Culture
We live in a global community where people try to find happiness, inner peace and harmony through wealth, power and social status. They also seek happiness through family relationships, friends, partners, and sensual pleasures. They try to change the conditions of their physical environment in various ways, because they believe these conditions create contentment. But they forget that conditions change constantly. Even before their dreams have been fulfilled, conditions will change and the promise of happiness fades away. The harder they try to reach out for happiness, the more elusive it becomes. Psychologists call this the "treadmill effect." It's a lot like trying to catch a butterfly.
Ven. Shantha Sobhana's teachings are based in Buddhist tradition: Samatha Bhavana and Vipassana Bhavana (or concentration and insight meditation).
These simple and effective techniques teach us to see:
The pure essence of everything, which in turn helps us to understand life in its proper perspective
The nature of the world and worldly conditions
The nature of the mind, and how it lead us to dissatisfaction and suffering
The fleeting nature of pleasures
The path to deliverance within, and development of the whole person
You cannot run away from your mind. But through meditation, you can train the mind to keep calm– free from disturbances, whether within or without. Meditation helps you apply concentrated awareness to internal confusion and mental conflicts, observing the changing states of your mind. When the mind is properly developed, it brings happiness and bliss. If the mind is neglected, it runs you into endless troubles and difficulties. The disciplined mind is strong and effective, while the wavering mind is weak and ineffective. The wise train their minds as thoroughly as horse-trainers train their horses.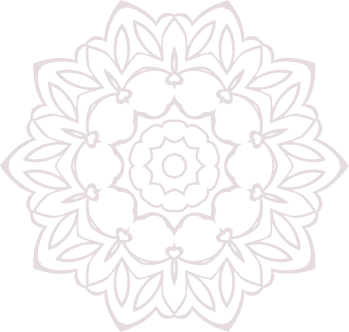 Donation
Make a Kind Donation
The Center is made possible with your kind donations. We are thankful. Please use "Donate" button if you feel the need to help us with our mission.